Watch Today's Live Stream
Today's memorial service will be broadcast on The Actors Center's Facebook Page. The event is scheduled to begin at 6:30pm.
Dear Friends of Culture,
Our esteemed colleague and dear friend Charles Tuthill passed away suddenly at home on April 28, 2017.
For many years Charles was a tireless champion and passionate advocate for actors and actor training. Charles's determined leadership was a tremendous gift to The Actors Center, whose family he had been a part for almost 20 years, serving as a faculty member and becoming its Executive and Artistic Director in 2015.
A graduate of NYU, Charles had a successful acting career on the stage and in film and television. During the fifteen years that he was a working actor Charles played leading roles in plays by Coward, Kaufman, Rudnick, Shakespeare, Stoppard, and Euripides at theaters including Manhattan Theater Club, Lincoln Center, Circle Rep, and The Great Lakes Theatre in Cleveland.
He also served as a faculty member and teacher at a number of institutions, including the Acting Conservatory at SUNY Purchase College, The Atlantic Acting School, Syracuse University, Princeton University, New York University, Columbia University, The Stella Adler Conservatory, The American Musical and Dramatic Academy, and Caymichael Patten Studios, as well as his vibrant and beloved ongoing private coaching practice.
Our thoughts and condolences continue to be with Charles's husband Steven, as well as his mother Nancy Kurfess Johnson and siblings Douglas, Gregory, Kimberly and Ann.
A memorial service has been planned for Sunday, September 10 at 6:30 p.m. at the Judson Memorial Church located at 55 Washington Square South in New York.
We warmly invite you to join us for this evening of tribute. The event will be live-streamed at www.theactorscenter.org/charles-tuthill.   We also invite you to share stories, memories, photos, or thoughts in the Facebook group Friends of Charles Tuthill.
Due to limited seating at Judson, we encourage you to arrive early. All overflow attendance will gather together in Washington Square.
Sincerely,
The Actors Center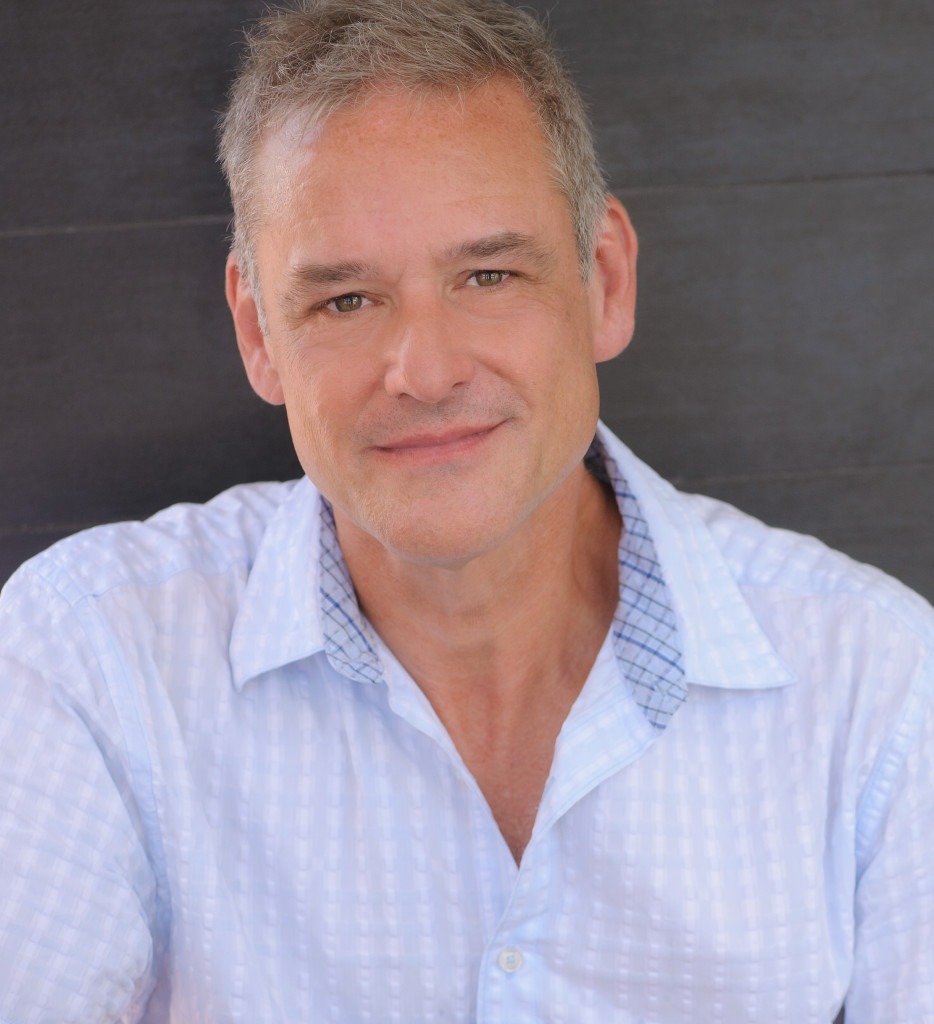 Memorial Celebration
Sunday, September 10th, 6:30PM
Judson Memorial Church
55 Washington Square South
RSVP to Memorial Celebration
Share a memory or message of support
You can share photos, memories, and tributes to Charles on our dedicated Friends of Charles Tuthill facebook page. If you do not have facebook but wish to contribute, please complete the form below.
Contribute to the Charles Tuthill Memorial Fund at The Actors Center
To honor Charles's vision for The Actors Center and his lifelong pursuit of mentorship and bringing great teachers and actors together, The Actors Center has established a Memorial Fund.