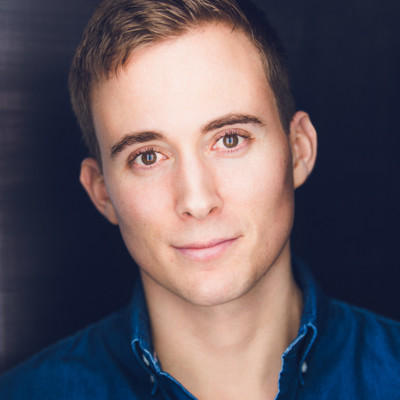 Brian Wiles
Brian Wiles was born and raised in New York City and began his acting career as a member of the children's chorus at the Metropolitan Opera.
Since graduating from the Yale School of Drama years later, Brian has worked primarily in television. His recent credits include recurring arcs on Manifest, Billions, Turn: Washington's Spies, and Person of Interest. He was a series regular on the TNT 1960's crime drama Public Morals and has made guest appearances in The Blacklist, Blue Bloods, Unforgettable, and Oh Jerome No, among others. 
His film work includes Brawl in Cellblock 99 and a starring role opposite Jennifer Ehle in Ed Burns' Beneath the Blue Suburban Skies (2019).
Brian is also a fluent speaker of Spanish, French and Mandarin. In 2018, he was awarded Most Promising Newcomer at the AATFF Golden Oak Awards (金树将).
He is a proud member of The Actors Center.