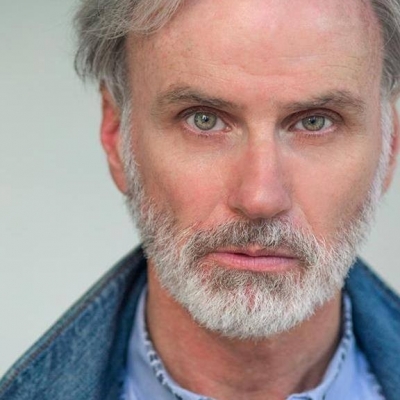 Kenneth Noel Mitchell
Kenneth Noel Mitchell is currently Professor of Theatre Practice in Music Theatre and the Head of Music Theater at the University of Southern California. He has served on the faculty of Hofstra University, Lincoln Center Institute and The American Globe Theatre and as a guest artist/faculty at The Asolo Conservatory, Eckerd Collage, Florida State University and the Native American Community Center. Before coming to USC he was the Head of Acting for New York University's (NYU) New Studio on Broadway where he served as Associate Chair for the Department of Drama. Prior to that he was the Coordinator of Acting for the University of Minnesota/Guthrie BFA Actor Training Program, where he helped build one of the most competitive acting curriculums in the country today. As a director Kenneth's work has been represented in New York on the stages of the Public Theatre, Soho Rep, The American Globe Theatre, Musical Theatre Works and The Sanford Meisner Theatre. Regionally he has directed productions for: The American Stage, Stage Works, Bristol Valley Theatre, White River Junction Theatre Festival, The Asolo Conservatory Theatre, The Eckerd Theatre Company, The Fredonia Opera House and The Guthrie Experience.
As an actor he has appeared on the stages of The New York Shakespeare Festival, The Atlantic Theatre, The Performing Garage, The American Globe Theatre, The Dramatist Guild, Bristol Valley Theatre, American Stage, Stageworks and WordBridge.
Kenneth was the Artistic Director for American Stage in Saint Petersburg Florida, Kaleidoscope Theater in Sarasota Florida and Theater Outrageous in New York.   
As a theatre administrator, Kenneth has worked at the New Shakespeare Festival, Circle Rep, Drama Book Shop, Manhattan Theatre Club (casting), The American Globe Theatre (Literary and casting associate) and American Stage (education director).
Kenneth is a member of Actors Equity, The Actor Center, and Co-Chair of the National Alliance of Acting Teachers.