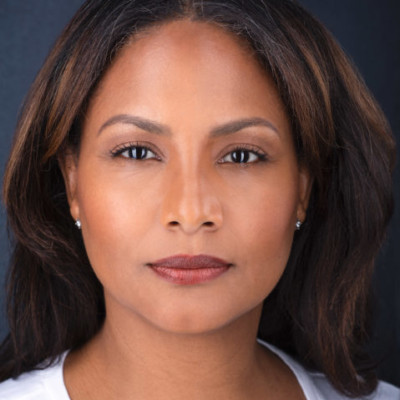 Magaly Colimon-Christopher
Magaly Colimon-Christopher is an actress/writer/producer and qualified Feldenkrais Practitioner based in New York City. She is the Founder of Conch Shell Productions – the developers/presenter/producers of new plays by Caribbean-American artists.
Her writing/producing credits include: SILENT TRUTH (2018 Finalist O'Neill National Playwrights Conference); THE HUNTING SEASON (Planet Connections Theatre Festivity 2018); YES MADAME! (Official Selection: Pan African Film Festival, Martha's Vineyard Film Festival, Reel Sisters Film Festival, and HBREC Film Festival); HER TORY (Semi-Finalist Caribbean Film Festival and Market); BUTTERSCOTCH AND FUDGE (Ah-Ha Moments One-Act Play Fest); and BN4REAL (web series). Her acting credits include: GRAND ARMY, BLUE BLOODS, HOSTAGES, LAW & ORDER SVU, ER, THE CLOSER, LAW & ORDER- CI; JITNEY and other regional theater credits.
Magaly is Yale School of Drama and Binghamton Business School graduate. She is also a proud member of Actor's Studio Playwright & Directors Unit , The Actor's Center, SAG/AFTRA and AEA.