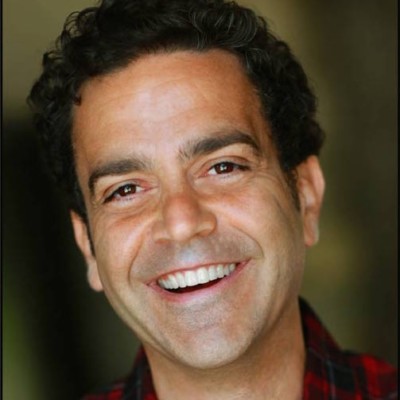 Maury Ginsberg
Maury has appeared Off-Broadway and regionally. Other venues have included the Cherry Lane Theatre, The Geffen Playhouse, The Old Globe Theatre, South Coast Rep, Great Lakes Theater, Arizona Theatre Company, Philadelphia Theatre Company, Geva Theatre Center, Cincinnati Playhouse, Pittsburgh Public Theater, Pasadena Playhouse and many others. He enjoyed a number of seasons at the Williamstown Theatre Festival as well as a 30 year working relationship with the late Olympia Dukakis. Memorable shows with Mrs. Dukakis included productions of Chekov, Brecht, Shakespeare at Williamstown and across the country regionally.
Film work includes The Week Of with Adam Sandler and Chris Rock, 5 Flights Up with Morgan Freeman and Diane Keaton, Rocket Science (Sundance winner), Lansky with Richard Dreyfuss, The Girl in the Park with Sigourney Weaver, The Ring with Naomi Watts, Big Miracle with Drew Barrymore, and According to Greta with Hilary Duff and Ellen Burstyn to name a few.
Television work includes recurring roles opposite Samuel Jackson in The Last Days of Ptolemy Grey, Manifest, Marvel's Jessica Jones, and the upcoming series Saint X on Hulu. Other television work includes What We Do in the Shadows, Scenes from a Marriage, New Amsterdam, Blue Bloods, Elementary, Madam Secretary, House of Cards, Damages, The Good Wife and iconic classics such as Friends and Star Trek-Voyager, among others.
Maury is a core faculty member at The New York Conservatory for Dramatic Arts, where he has taught acting for 15 years and is a graduate of Bard College.