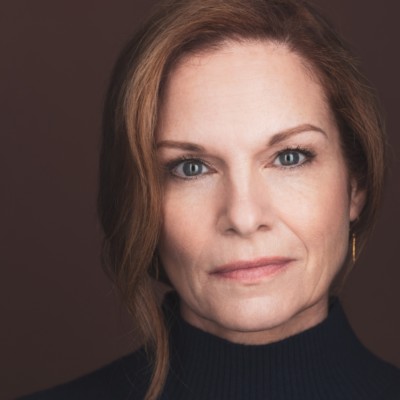 Monica Wyche
Monica Wyche started living her best life after 40.  A South Carolina native, Monica has balanced being a mom and an actor for the past 10 years in the best city in the world.
Television: Recurring roles on Five Days at Memorial (Apple TV+) , The Path (Hulu), For Life (ABC); guest star roles on The Sinner (USA), FBI: Most Wanted (CBS), Saint X (Hulu), Blindspot (NBC), Law and Order: SVU (NBC), The Looming Tower (Hulu), Defenders (Netflix).  Film: Unearth, Holy Night (NYFF premiere), Pretty Is…, and Get Better. Theatre: Scab (Premiere Stages), Together We are Making a Poem in Honor of Life (NYC Fringe/Piccolo Spoleto Festival), Homo Apocaplytus (Cairns International Arts Festival, AUS), Whales and Souls (The Flea Theater), Future Anxiety (World Premiere, Flea Theater); Bug, Frozen (both at Trustus Theatre), and more.
Aside from being an actor, Monica is a Mets fan, a living kidney donor, a chronic volunteer-er, and a recovering PTA president. Repped by BWA and CLA in NYC, and JTA in the Southeast. www.monicawyche.com.