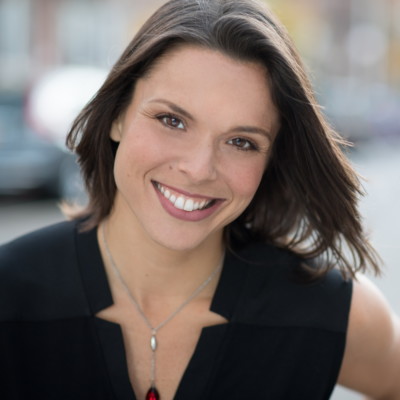 Vivia Font
Vivia is a committed and playful theater collaborator. Most recently, she worked on the PlayOn! Festival at Classic Stage Company in NYC, where she performed in 5 different Shakespeare play adaptation workshops. PlayOn! adaptors include Lloyd Suh, Caridad Svitch, Josh Wilder, Lisa Peterson, Andrea Thome.
NYC:Recent Alien Abductions (SoHo Rep) and villa (The Wild Project)-both produced by PlayCo, a 6 person Romeo & Juliet with NY Classical Theatre, underneathmybed (Rattlestick), and other work with The Atlantic Theater, The Public, The Vineyard, Ensemble Studio Theatre, SOL Project, Primary Stages, LABrynth, The Lark, and others. Regional: Oregon Shakespeare Festival (2 seasons), The Old Globe, Cincinnati Playhouse, The Denver Center, and McCarter Theatre and others. She's done multiple plays by Tanya Saracho, the show runner for VIDA, and collaborated with acclaimed artists such as Guillermo Calderón, Karen Zacarias, Octavio Solis, Juliette Carrillo, Florencia Lozano, and Adrian Noble among others. Film/TV: One Life to Live, Sarbane's Oxley, Love, Repeat.
As a director, Vivia has worked on multiple Shakespeare plays and recently collaborated with writer/actor Matt Zambrano on Finding Mowgli, a one man show.
Vivia has various writing projects in the works, including a bilingual pilot (Spanish), about 1st generation Latinos in the US, of which she is one.
BFA NYU Tisch (Playwrights Horizons) MFA USD/The Old Globe.
Vivia is also a lecturer at Princeton University for Acting.