Erica Jensen, casting director with Calleri Jensen Davis and educator, and Kevin Isola, actor and NYU Grad Acting faculty, will join The Actors Center's Resident Company in December 2022 for a series of artist development workshops focused on audition technique and physical theater.
Casting director and teacher Erica Jensen joins The Actors Center for the first time for a three week On-Camera Audition Lab. Erica is one third of the Artios-Award winning team of Calleri Jensen Davis where she has worked steadily as a casting director in film, television and theater for over 20 years.
In addition to her work in casting, Erica is a professor of practice at Syracuse University and the director of the Tepper Semester program, the Department of Drama's New York City immersion program. She is also the founder of the She-Collective, a creative safe space for women, female identifying, and non-binary artists that endeavors to connect and aid actors, writers, producers, directors, and creators from underrepresented and diverse backgrounds.
Erica previously taught for both the New School and the Tepper Semester, served as an industry mentor at Brown University/Trinity Rep, and is a proud member of the Casting Society of America. She holds an MFA in Acting from Illinois State University and was named American Theater magazine's Top Theater Workers you should know in 2017.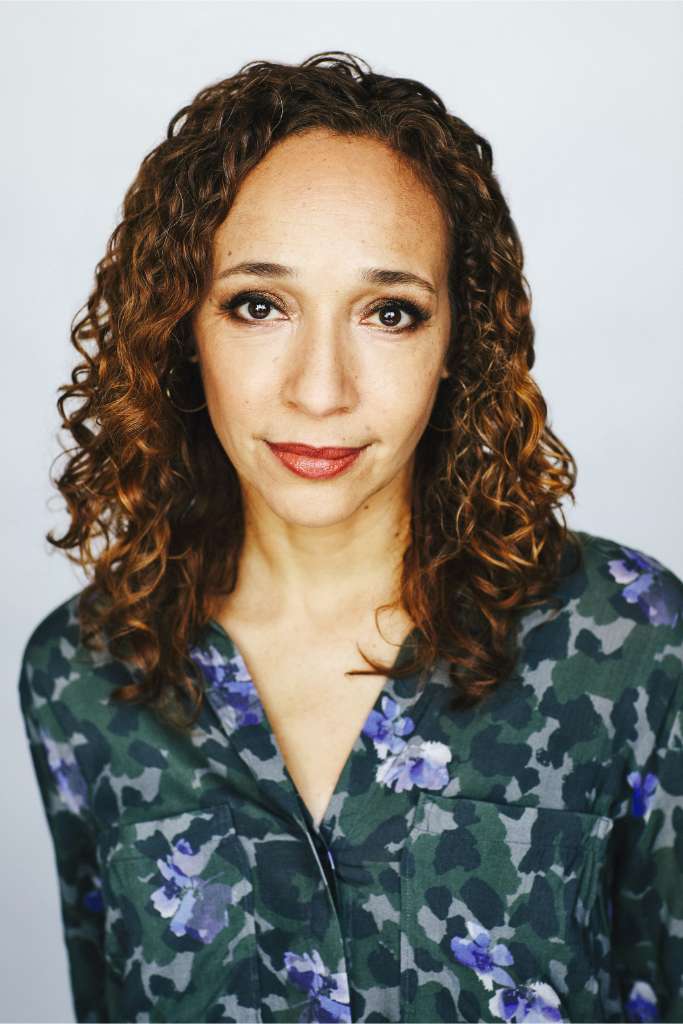 Actor and NYU Grad Acting faculty member, Kevin Isola, returns to The Actors Center to explore theatre clowning. For thirteen years Kevin Isola has been on the faculty of NYU's Graduate Acting Program where he teaches Shakespeare's Clowns in the first year and Advanced Theatre Clowning Techniques in the third. Additionally, he's been invited to teach at The Actors Center, Fordham University, Wagner College, Muhlenberg College, Red Bull Theatre, Shakespeare Theatre of New Jersey, and The 52nd Street Project. He is also a professional actor who for the past twenty seven years has performed in most every facet of the entertainment industry.