Teaching artists Fabio Tavares, Danielle Skraastad, and Ken Barnett join The Actors Center's Resident Company in October and November 2022, collaborating on Alexander Technique, Games, and Dreamwork.
Interdisciplinary artist, Alexander Technique teacher, and current Yale School of Drama faculty member, Fabio Tavares, will work with The Actors Center's Resident Company in October with a series of workshops devoted to body, breath, and voice. Fabio is a queer Brazilian artist who's been obsessed with the human body in action from a very young age. He started off as a competitive gymnast before running away to join the circus at the age of 15 where he got his first professional job as an acrobat. Fabio moved to New York in 1999 where he's been dancing, flying, falling, crashing, studying, learning, teaching and making noise since.
He has collaborated and performed with Yvonne Meyer, chameckilerner, Miguel Gutierrez, Fisherspooner, Noemie Lafrance, Luis Lara Malvacías, Jeniffer Monson, Circus Amok, John Heginbotham, Laurie Anderson,The Dazzle Dancers, The Daisy Spurs, Stanley Love, Anna Kohler, Anne Bogart and the acclaimed SITI Company. Fabio has danced with Elizabeth STREB and her extreme-action company for 14 years where he served as the Associate Artistic Director for a decade. Fabio's one man show The Ex-Body based on the text "The Hamletmachine" by Henier Müller has been performed in Brazil, Europe and the US since 2010.
Fabio is an AmSAT certified Alexander Technique teacher , a certified Klein Technique™ teacher, and a Certified Zero Balancing practitioner. He has taught at PACE University 2014-2017. He's currently a faculty member at Movement Research and David Geffen School of Drama at Yale. For more info please go to healthandpoise.com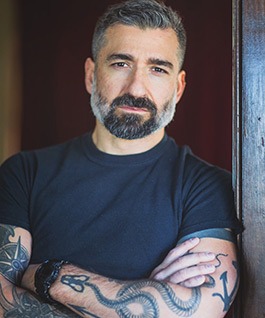 Actor, teacher, and NYU Grad Acting faculty, Danielle Skraastad, returns to The Actors Center for workshop devoted to games, impulse training, and improvisation.
Danielle Skraastad is a director, teacher and actor. Danielle teaches Games at NYU's MFA Graduate Acting Program. She has worked on the development of The Games Project since 2006. She has previously taught classes and workshops for SUNY Purchase, SUNY Albany, The Actors Center, the National Alliance of Acting Teachers, QuestStar, SummerStage, The Heifeitz Institute, among others.
Danielle's acting credits include the Broadway production of All My Sons, IHO and The Wake at The Public Theater, The Pain and the Itch at Playwrights Horizons, Hurricane Diane at New York Theatre Workshop, Anon at The Atlantic, Lidless for Page 73, Red Haired Thomas, Cressida Among the Greeks and The Eyes of Others at The Ohio, Carrie PS 122 with Theater Couture, Big Times with WET, A Midsummer Night's Dream with The Continuum Project, New Day at Theater for a New City, Fugue at The Cherry Lane Theater and Lascivious Something at The Cherry Lane (Mentor Project). Regional credits include Berkeley Rep, The Kirk, Two River Theater Festival, The Wilma, Hartford Stage, ACT/Seattle, Portland Stage Co, StageWorks/Hudson, The Lantern. TV/Film: Unforgettable, Law & Order, SVU, Fringe, Mercy, 27 Dresses, and The Business of Story. Danielle's directing credits include the Rope In Your Hands(Frigid Festival), Jesus Hopped the 'A' Train and A Hudson Holiday (StageWorksHudson), and original plays Confidence Camp, Road Trip and Junior Year (SummerStage). At SummerStage she also directed several Shakespearean productions including Romeo and Juliet, The Tempest, and A Midsummer Night's Dream.
She attended Yale University (BA), the Yale School of Drama (MFA), the British American Drama Academie at Oxford, and studied with visionary, Uta Hagen. She teaches speech and acting at Pace University and UCSD, and owns Voxpertise®, a NYC production & training studio.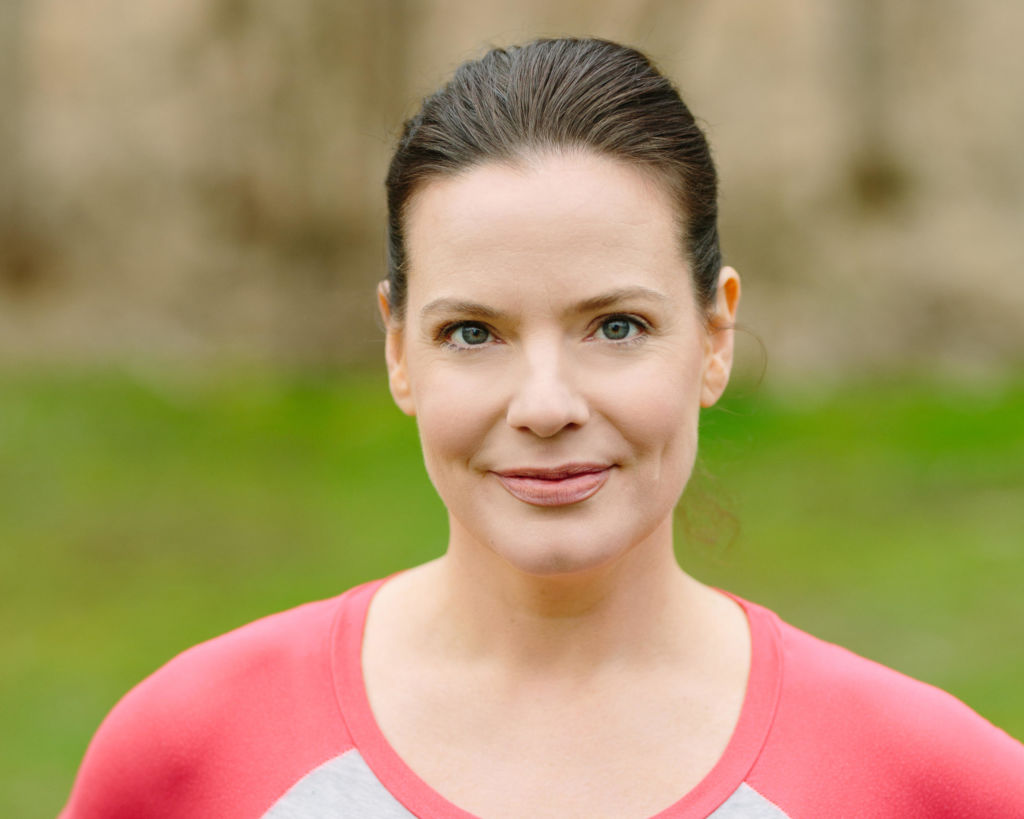 Actor, teacher, and company member, Ken Barnett, leads a 4-day workshop devoted to Dreamwork, a series of movement and psychophysical explorations designed to explore the unconscious and expand the artist's capacity for full creative expression.
Ken is an actor, acting coach, and teacher of Dreamwork for Actors. He studied and trained extensively under Kim Gillingham in Los Angeles and has been coaching privately and teaching workshops in New York and LA for over a decade. He has worked with actors and artists of various disciplines as well as with non-practicing artists who are interested in exploring the unconscious. As an actor, he has worked professionally in New York and Los Angeles for over twenty-five years, performing on and off Broadway and in TV & film.