Teaching artists Peter Jay Fernandez, Robin Miles, and Dawn Akemi Saito join The Actors Center's Resident Company in April 2022, collaborating on scene work, audiobook narration, and movement. 
Actor, teacher, and long-time company member, Peter Jay Fernandez, will work with The Actors Center's Resident Company in April. Peter is co-head of Columbia University's MFA acting program. He previously served as co-head of acting in the graduate theatre program at The New School and has also taught at Yale School of Drama, Sarah Lawrence College, NYU Tisch School of the Arts, the Black Arts Institute, the Brown University/Trinity Repertory MFA Program, and the Berklee College of Music, among others.
Peter is a two time Audelco winner and has appeared on Broadway in productions of All The Way, Cyrano De Bergerac; Julius Caesar; Henry IV; Jelly's Last Jam; and The Merchant Of Venice. Off-Broadway credits include Macbeth (Theatre for a New Audience), Othello, Father Comes Home From the Wars, As You Like It, Coriolanus, The Winter's Tale, Henry VIII, Spell #7 (Public Theatre), Red Speedo (New York Theatre Workshop), Zooman and the Sign (Signature), Too Much Memory (Fourth St. Theater), The Pain and The Itch (Playwrights Horizons), Thunder Knocking On The Door (Minetta Lane), RICHARD III: Born with Teeth and Widowers' Houses (Epic Theatre), among many others. He has worked throughout the United States at regional theatres including Arena Stage, Goodman Theatre, Old Globe, Long Wharf Theatre, Hartford Stage, McCarter Theatre, Seattle Rep, Williamstown, Alliance Theatre, Milwaukee Rep, Cincinnati Playhouse, Geva, The Wilma, among others. Peter's film and television credits include Shades of Blue, Luke Cage, Royal Pains, Gotham, Elementary, House of Cards, Fringe, Deception, Damages, Law and Order(s), The Good Wife, Blue Bloods, Body of Proof, The Adjustment Bureau, Preaching To The Choir, and Funny Valentines.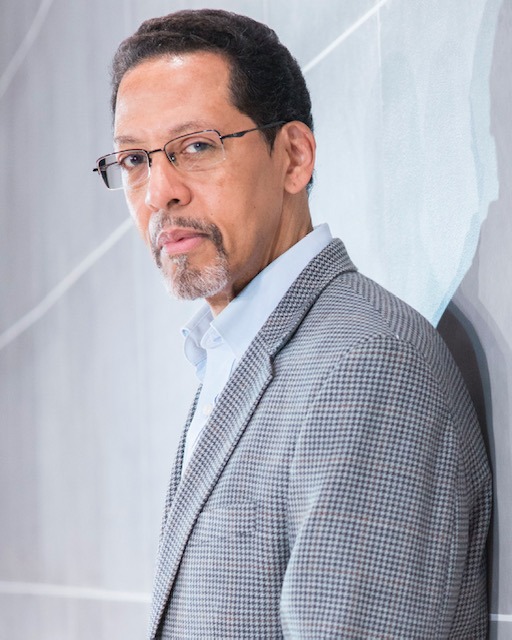 Actor, narrator, audiobook director, and producer, Robin Miles, joins The Actors Center for the first time for a 5-week audiobook narration workshop in April.
Robin has over 25 years of experience in theater and audio performance. She has garnered the industry's top honors, including Audie Awards for Best Solo Performance and multiple genres, PW and Audiofile Voice of the Year awards, Audiofile's Golden Voice, Grammy finalist, Audible Hall of Fame, and Earphone Awards. Her work spans Broadway, TV, audiobooks, documentary film, museum installations, ADR, and commercials.
She attended Yale University (BA), the Yale School of Drama (MFA), the British American Drama Academie at Oxford, and studied with visionary, Uta Hagen. She teaches speech and acting at Pace University and UCSD, and owns Voxpertise®, a NYC production & training studio.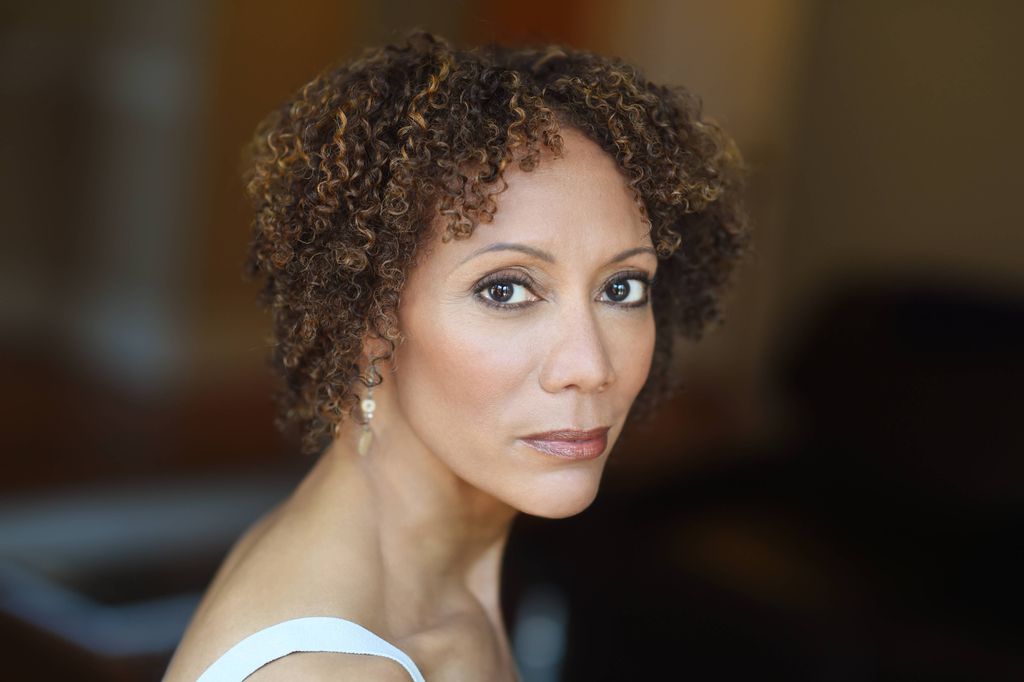 Teacher, actor, writer, and Butoh performer, Dawn Akemi Saito, joins The Actors Center's Resident Company for a series of explorations focused on physical training and wellbeing, drawing on tools and techniques from Laban notation, Action Theatre, movement improvisation, and Butoh-influenced image work.
Dawn's performance credits include Insects In Heat, Suns Are Suns, Blood Cherries, HA, Knock on the Sky, Hiroshima Maiden, Arden/Ardennes, My House Is Collapsing Toward One Side, Deshima, Memory Retrograde, and Suicide Forest. Her work has been performed at the Walker Art Center, Orpheum Theatre (Graz, Austria), Berkshire Theater Festival, Whitney Museum, Dance Theater Workshop, New York Theater Workshop, La MaMa, Electric Lodge, and Public Theater. She has worked with artists such as JoAnne Akalaitis (Hartford Stage), Roman Paska (Public Theater, Théâtre du Rond-Point), Bill T. Jones (BAM), John Jesurun (Japan Society), Ping Chong (La Mama), Dan Hurlin (St. Ann's Warehouse), Charles Mee (Dance Theater Workshop), Kristine Haruna Lee, Aya Ogawa, Maria Mileaf, Erik Ehn, Robert Woodruff, Fred Ho, Myra Melford, Jonathan Rosenberg, Sabrina Peck, Joseph Jarman, Yusef Komunyakaa, and Fiona Templeton.
She is on the faculty at The Juilliard School and is an artist in residence in the theater department at Fordham University (Lincoln Center). She has also taught at the National Theater Institute, Princeton University, the graduate acting program at NYU, and she co-founded and co-directs the Bard Summer Theater Intensive in Berlin. Dawn is the recipient of International Theater Institute's Uchimura Prize, which is given to an individual or group outside Japan for a project that relates to Japanese theater, and a fellowship from the Asian Cultural Council to study butoh in Japan. She was born in Chicago and received her BA from Sarah Lawrence College.