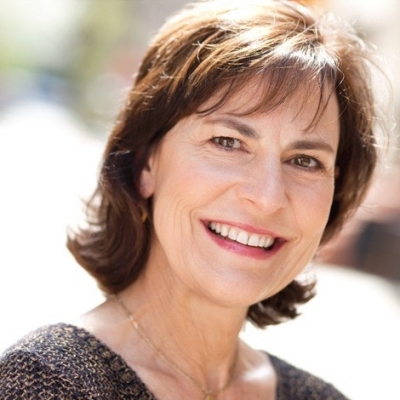 Beth McGuire
Beth has worked as a vocal/dialect coach both on and off Broadway, in regional theatre, and in film and television for 30 years. She joined the Yale School of Drama faculty in 2000 where she is currently Professor in the Practice of Acting and serves as the Director of Speech and Dialects.
Beth lives in NYC and has a private practice coaching voice, speech and dialects. With colleague Jane Guyer Fujita, she teaches a series of 4 sequential workshops in Speech teacher training. Her book, African Accents: A Workbook for Actors (Routledge press, November 2015), is the first practical comprehensive analysis of the genre. She is currently working on a similar workbook for Latinx accents.
Most recent dialect coaching projects include: He Brought Her Home in a Box by Adrienne Kennedy, at Theatre for a New Audience; KISS by Guillermo Calderón at the Yale Repertory Theatre; the Marvel action film, Black Panther and Jordan Peel's upcoming sociopolitical horror flick US.
She received her MFA in acting from Brandeis University and BA from Oberlin College and has acted for 25 years mainly on stage in new plays and classical works. She is grateful to be a member of The Actors Center Company and the opportunity to re-engage with the craft of acting.