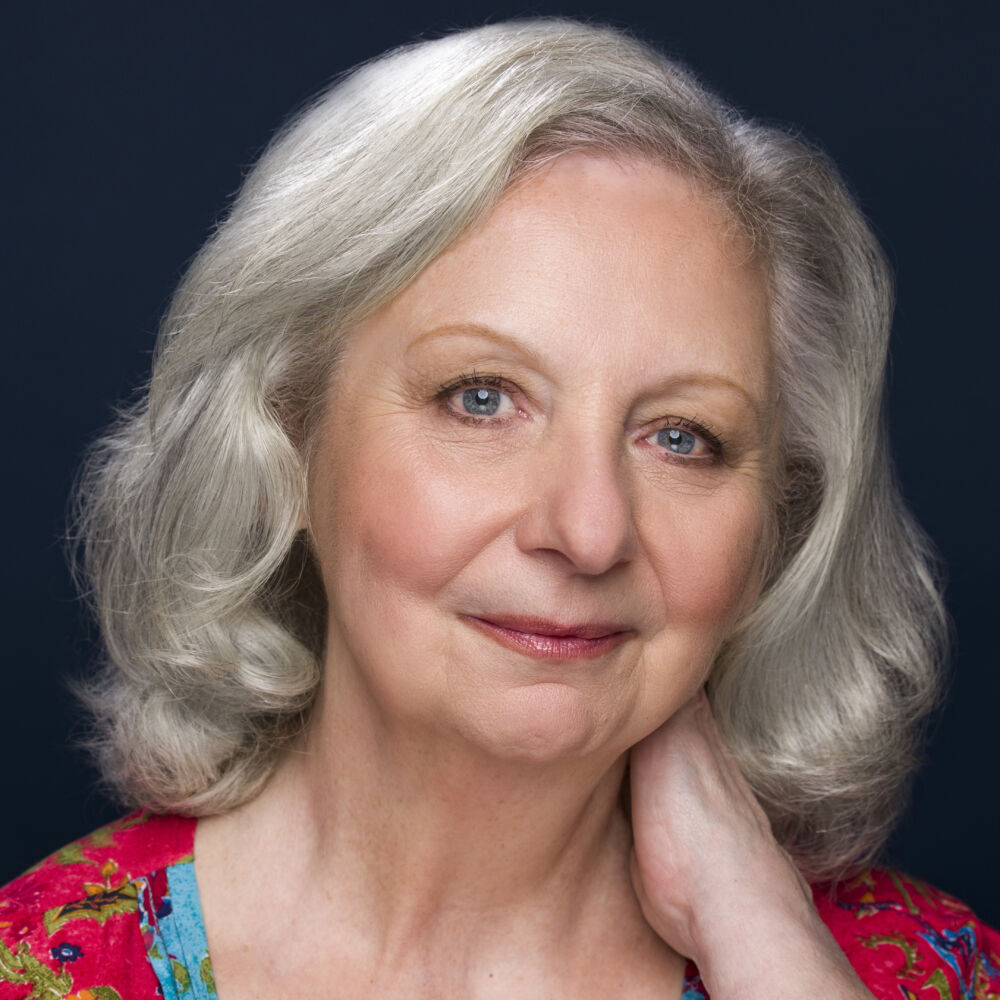 Jodie Lynne McClintock
JODIE LYNNE McCLINTOCK has appeared on Broadway and Off, in London's West End, at Israel's National Theatre, and at major regional theatres across the country as well as in film, television, video games, and industrials. 
BROADWAY/INTERNATIONAL credits include: Cathleen in Sir Jonathan Miller'sproduction of Long Day's Journey Into Night with Jack Lemmon (reprised on world tour-London & Israel- and TV for both Showtimeand PBS' American Playhouse), The Royal Shakespeare Company (Broadway/ Kennedy Center/ Fringe), and she appeared as Queen Caroline in the RSC's former AD Adrian Noble's The Art of Success with Tim Curry (Manhattan Theatre Club).  Other OFF BROADWAY credits include: The Daughter-In-Law (Mint), Belle Epoque (Lincoln Center), A Dangerous Personality (Perry Street), Charles Busch's Shanghai Moon (TNC), Timeslips (HERE), and new plays for Primary Stages, Vineyard, Minetta Lane, Abingdon. REGIONAL THEATRE appearances at ART, Long Wharf, McCarter, Papermill, Arizona, St. Louis Rep, Shadowland Stages (best actress 2010 Times-Herald NY), Capital Rep, and Alabama, St. Louis, and New Jersey Shakespeare Festivals.
FILM/TV: United 93 (Boston Society of Film Critics Best Ensemble Cast 2006), The Mighty Macs, 30 Rock, Law and Order: Criminal Intent, SVU, Louie, and The Naked Brothers Band. 
NEW MEDIA/VIDEO GAMES: She currently appears as Betty in the web series Return to Sender. She has played a patient for Web MD.  Her avatar Maud Eccles, the bounty hunter, appears in Grand Theft Auto 5
TEACHING: Ms. McClintock strongly believes in the responsibility to pass along the knowledge she has gained as an actress.  To quote GB Shaw (with a twist) "Those who can, do.  Those who can do more, teach."  To that end she has taught at the British-American Drama Academy in both London and Oxford and annually for Robert Cordier's Paris based Acting International, and at various universities including NYU, Carnegie-Mellon, Duke, Adelphi, Pitt, Alabama Shakespeare MFA program, Circle Rep, Fieldston School, T. Schreiber Studio, amongst others.  Coaches acting privately at her own studio (www.thequeensstudio.com).