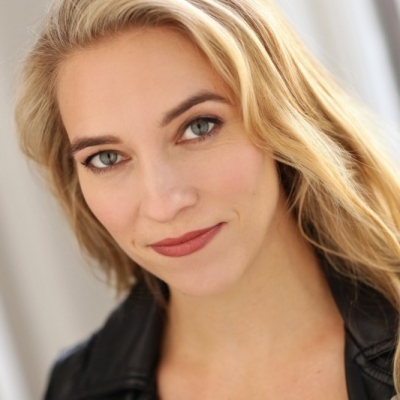 Melissa House
Mel House, a classically trained award-winning actress, has played roles from Shakespeare to Ibsen, working Off-Broadway, regionally, and internationally, as well as originating roles for the web, film, and TV.  She recently played a contemporary Lady M in the series "Stratford Falls," and a mother with SMA in the award-winning short "Marina," screening at Cannes 2018.  
Her desire to deepen her craft, led Mel to become a company member with the Actors Center, where she is delighted to work with such a passionate and generous collective of actors and master teachers.  She is a graduate of the William Esper Studio, and holds a Master's Degree from the University of Exeter's School of Drama in the UK.
Mel is a prolific creator, capable of actualizing elaborate visions.  After producing the Off-Broadway production of Meir Ribalow's "Shrunken Heads" at Playwrights Horizons, Mel co-founded The Drawing Board--a lab for playwrights, screenwriters and actors.  Mel co-directed, filmed and edited "Break Like You," a short documentary about Hip Hop influencer and activist Emile Jansen in Cape Town, South Africa.  And recently worked with Per Brahe doing mask-based work at Balerung Stage, in Bali, Indonesia.  
Mel is the proud mother of a NYC teenager, which may explain her recent need to run and do Stand Up Comedy.  This year Mel ran her third marathon in Paris, crushed her first Triathlon, and can be seen telling jokes at The Comedy Cellar at the Village Underground, Broadway Comedy Club, and Dangerfield's.