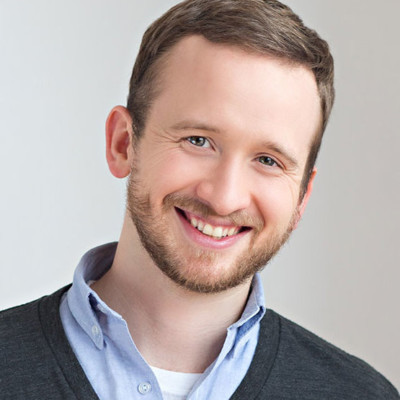 Alex Birnie
Executive Director of The Actors Center
alex.birnie@theactorscenter.org
With a diverse background in performing arts, communications, technology, and economics, Alex has played a variety of roles in developing and executing strategy, communications, and design for arts organizations, post-secondary institutions, and non-profits.
He has worked with The Actors Center for the past 8 years, first alongside its founder J. Michael Miller, and artistic director emeritus Ron Van Lieu, and subsequently with Charles Tuthill. He was appointed Executive Director in early 2019.
For four years, Alex served as the Founding Managing Director of the National Alliance of Acting Teachers, a national organization devoted to promoting the highest standards in actor training. With the Alliance, Alex helped develop the re-launch of its acclaimed Teacher Development Program and expansion to Los Angeles, also creating three teaching fellowships promoting greater diversity in the field and launching Parodos, a journal on actor training.
Alex has previously worked both as a consultant and on staff with organizations including Miller Theatre at Columbia University and CU's Arts Initiative, The Banff Centre for Arts & Creativity, Oberlin Conservatory of Music, Oberlin's LaunchU Entrepreneurship Incubator, and with numerous individual artists and smaller firms. He has also worked as an associate with boutique public relations firm Aleba & Co. with clients that include the Yale School of Music, Lincoln Center, World Music Institute, and New York Festival of Song. Recent work also includes UI design and development for an advanced visual analytics tool using the Spotfire software platform.
Alex is a graduate of Oberlin College & Conservatory, where he studied economics, theater, and music. He previously spent two years in his youth as a principal soloist with the Vienna Boys Choir. 
Alex currently serves on the advisory board for the Constitution Marsh Audubon Center and Sanctuary in Garrison, NY and is also a member of the Climate Reality Project's Leadership Corps.