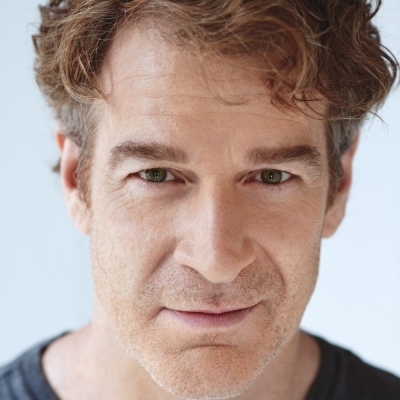 Kevin Kilner
Kevin Kilner is an American television and film actor, best known for Raising Helen, A Cinderella Story, Shopgirl, and Home Alone 3. Other film credits include Trust Fund, Hard Sell, Young Americans, Julia, American Pie 2, and Switch.
Television credits include David on Showtime's Happyish, Michael Kern on Netflix's House of Cards, Mr. Chambers on ABC Family's Greek, Larry Sawyer on CW's One Tree Hill, William Boone on BBS' Earth: Final Conflict, and Alex Georgi on CBS' Knots Landing.
Theatre credits include Kevin's Broadway debut as Jim O'Connor in The Glass Menagerie (Criterion Center Stage); Off-Broadway, in his debut as Tom in Dinner with Friends (Variety Arts Theatre); and regionally, as the Doctor in Knots (Steve & Marie Sgouros Theatre), Peter Stockmann in An Enemy of the People (Center Stage), Hector de la Mare in Is Life Worth Living? (Theatre Three), and Major Booth Voysey in The Voysey Inheritance (Antaeus Theatre).