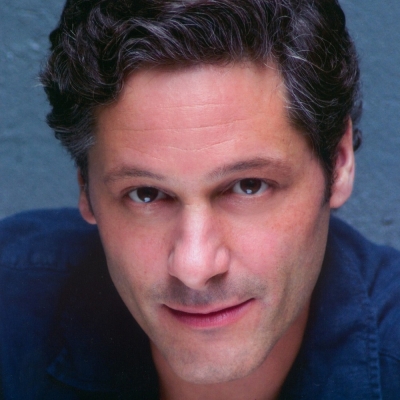 Peter Rini
Peter Rini is a New York based television, film and theater actor. On Broadway, he originated the role of Vinnie Bavasi in Neil Simon's Proposals. He also played in Arthur Miller's The Price and A View From the Bridge on Broadway. In New York episodic television Peter has worked on Law & Order, Law & Order: SVU, and Law & Order: Criminal Intent as either crooked cops, doctors, lawyers or crooked politicians. Other notable television programs include, Orange is the New Black, NCIS: New Orleans, Quantico, The Mysteries of Laura, Blue Bloods, Person of Interest, Smash, and he presently plays sometime recurring character, "FBI Director" on The Blacklist. In television commercials, Peter has appeared in national spots for Bayer aspirin, Kentucky Fried Chicken, Movantik, Bud Light and others.

Peter appears in the films Sleepers, Boiler Room, The Juror.

He lives in New York City.