Beth McGuire, vocal coach, dialect coach, and teaching artist, and Bethany Caputo, acting coach and teacher, will join The Actors Center's Resident Company in November 2022 for a series of artist development workshops focused on idiolect and Michael Chekhov technique.
Beth McGuire, leads a workshop at The Actors Center for the first time with a weekend devoted to Idiolect. Beth has worked as a vocal and accent/dialect coach both on and off Broadway, in regional theatre, and in film and television for over 30 years. She was on the Yale School of Drama faculty for over 20 years and recently joined the faculty of Juilliard Drama Division. Beth lives in NYC and has a private practice teaching and coaching. Her book, African Accents: A Workbook for Actors, is the first practical comprehensive analysis of the genre.
Some of Beth's most recent theater projects include, He Brought Her Heart Back in a Box by Adrienne Kennedy, at TFNA, directed by Evan Yionoulis, and Twelfth Night at the YRT, directed by Carl Cofield. One of her favorite projects on Broadway was A Streetcar Named Desire with Blair Underwood, Nicole Ari Parker, and Daphne Rubin-Vega, directed by Emily Mann. Some of her most recent media projects include Us directed by Jordan Peele, Marvel's Black Panther and Black Panther: Wakanda Forever, both directed by Ryan Coogler, and the video game, Marvel's Avengers: War for Wakanda. Beth also co-teaches a training program for professionals and rising professionals in accent, dialect and phonology coaching with her colleague Jane Guyer Fujita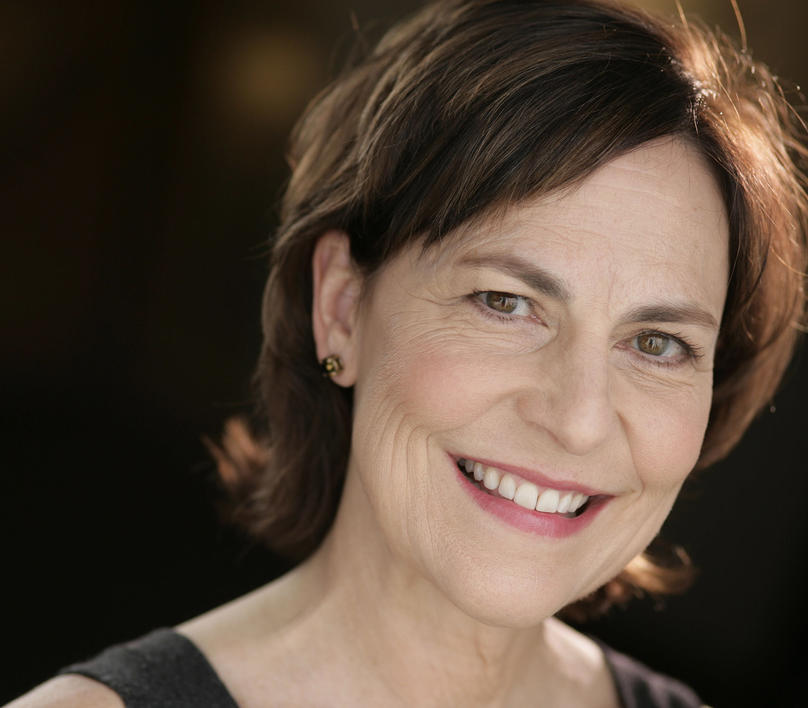 Acting coach and teacher, Bethany Caputo ,returns to The Actors Center for a two-day workshop on Michael Chekhov's Psychological Gesture. Chekhov developed this technique as a psychophysical approach in which transformation, working with impulse, imagination, and inner and outer gesture are central. Bethany is on faculty with The Michael Chekhov Association (MICHA), the Michael Chekhov School of Acting, Terry Knickerbocker Studios, and she is the Director of the Michael Chekhov Studio in NYC. Bethany has taught at the Shanghai Theatre Academy, Zurich University of the Arts, Victoria College of the Arts, the National Institute of Dramatic Arts in Sydney, as well as several universities in the NYC area. Bethany's acting credits include The Tempest at Pittsburgh Public Theatre, All My Sons with Alec Baldwin and Laurie Metcalf, the premiere of Shakespeare in Hollywood at Arena Stage, The Merchant of Venice at Chicago Shakespeare Theatre, The Stronger at the Eugene O'Neill Theatre Center, The Underpants at Actors Theatre of Louisville, Arcadia at the Court Theatre, among others. Bethany's television and film credits include Who Framed Tommy Callahan, Law and Order SVU & OC, FBI, and Marvel's Jessica Jones.